Most websites receive significantly more mobile traffic than desktop traffic. Today we surf the Internet more with mobile devices than with a personal computer. The search for information, companies, tourist and commercial activities is often done by people on the move, and the first information that appears on smartphones is that provided by the Google My Business (GMB) service.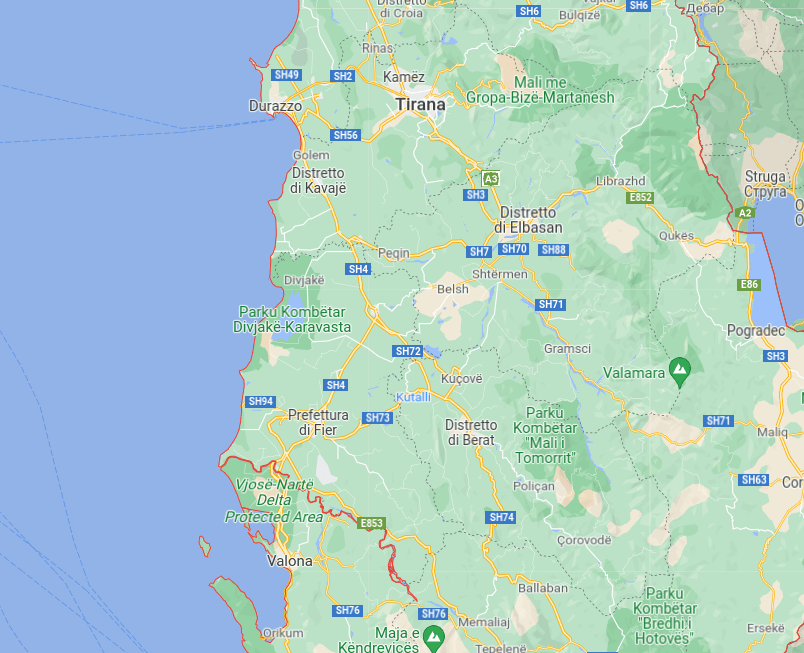 The GMB card, which is displayed on Google maps and in the face of searches, is able to contain a lot of information on economic activities, starting from their geographical location, the description of the activity, photos and videos of the place, the times of opening, customer reviews, update posts for all who are interested.
Even before the visibility that can be obtained from your website, therefore, it is essential that every business has its own profile in Google My Business, and that it constantly uses this service to show itself to searches and on maps in the best possible way.
We at Digital Vlora take care of the registration of economic activities in GMB, so that they are correctly represented and provide useful information to customers and potential customers, and we organize training sessions to train the staff who manage the economic activities, in the correct Google My Business service management.