Digital Vlora develops websites designed as business tools, responsive, centered around the user experience. Layouts are designed to ensure maximum readability by users, the strategic contents are positioned in such a way as to obtain maximum relevance, the texts are optimized to ensure the best organic positioning in Google and other search engines.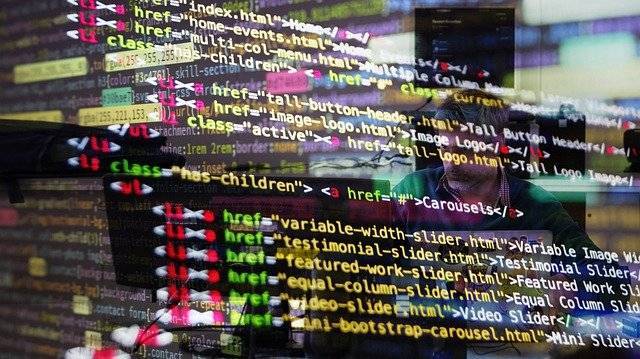 We put the website's ability to achieve its objectives first, we design stable and secure websites, always with particular attention to ease of use and interface functionality.
Websites created are placed in the cloud, on high security and performance platforms, which guarantee reduced browsing times, both from Albania, Italy and other countries. Once the website is published, it is included in the update and control service, which guarantees the maintenance of the best performance and adequate security.
In the event that the customer has the ability and the need to update the contents of the site independently, at the same time as the publication of the site, Digital Vlora organizes training sessions, aimed at modifying, expanding and managing the contents.
Created websites are monitored with web analytics tools, which allow Digital Vlora to offer its customers reports and useful advice for improvement actions based on the analysis of quantitative and qualitative data.
Professional shooting with drone
Thanks to the partnership with Venice Studio, Digital Vlora offers the creation of websites that include a professional corporate video presentation to be published on the home page and on various social media profiles.
In particular in the tourism sector, the drone allows you to create high-impact videos on various social channels such as Facebook, Instagram, TikTok, ideal for enhancing your hotel structure. Filming is carried out by certified and professional pilots, after a careful examination of the regulations and any limitations in place in the overflight area.
Today more than 50% of Internet traffic is generated through smartphones and tablets. Watching a video on a mobile device screen is less tiring than reading text on a web page. The video is also an emotional tool, which allows a communication of greater impact.
Contact us, request a quote for your professional website including the video presentation taken with drone.